This month's Etsy Finds theme is the universe. Yup that's right, stars, planets, and moons. Fun right? I thought this theme would be well suited due to the upcoming 50th anniversary of my favorite science fiction TV show, Doctor Who.
That is particularly why the first item is galaxy and Doctor Who themed.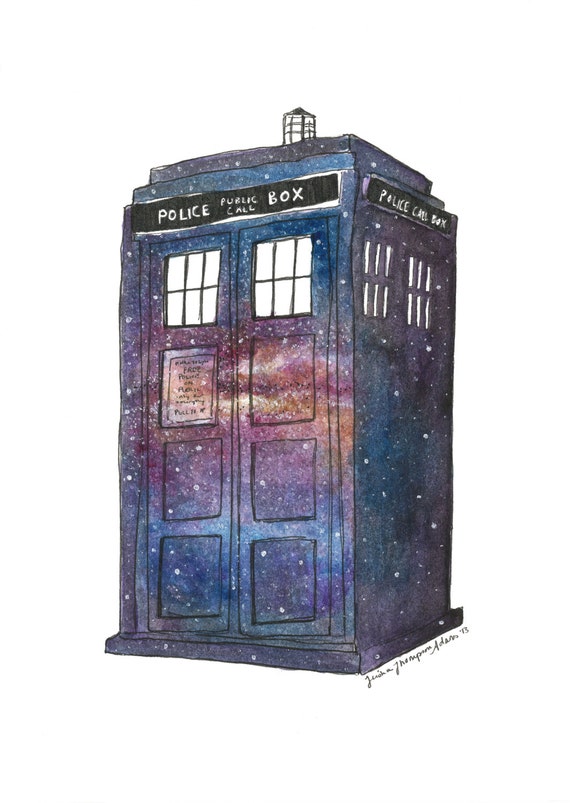 This stunning Print of the T.A.R.D.I.S. happens to be one of my all-time favorites. The piece holds a certain measure of simplicity, yet there is more for those who are able to understand the meaning behind this magical box. Sold by tinyartshop, this watercolor print can be yours for for only $25!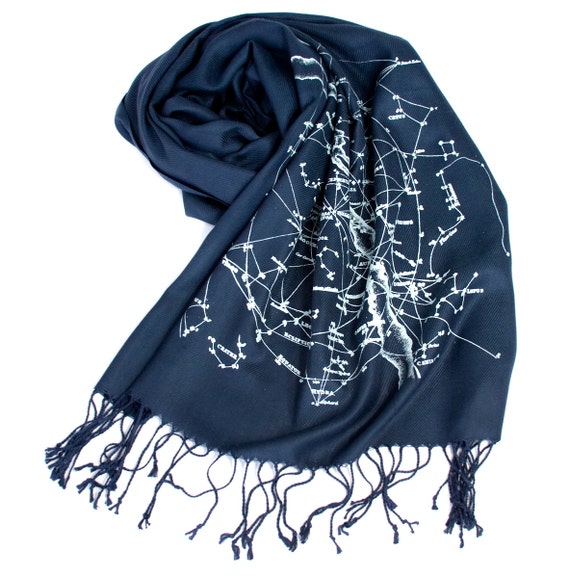 This next item is a beautiful Milky Way Galaxy Scarf sold by Cyberoptix, for $44. This scarf pattern comes in navy (pictured), cobalt, eggplant, and black. Made of pashmina, this silky, soft, and warm scarf is sure to impress.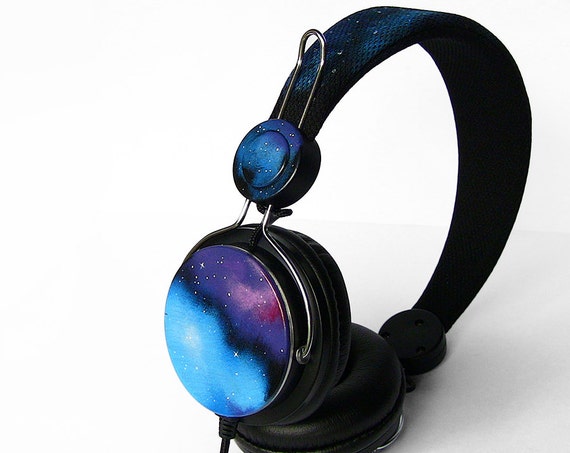 These Hand-painted Galaxy Headphones are out of this world! (Cheesy, I know, but it had to be said.) Offering great sound and style, ketchupize's headphones can be purchased for $69.32. Let the music guide you to another world.
Find more universe inspired items on this month's Etsy Treasury List!