This month's theme is Christmas Decor. An appropriate theme I would say.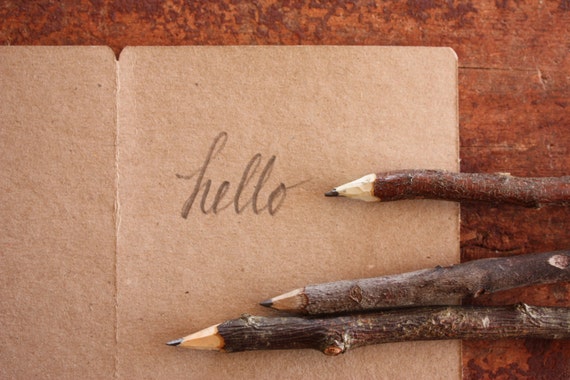 These Handmade Twig Pencils are a subtle and easy, on your wallet, way to add style and class to your desk or house in general. trees4thewood sells these charming pencils for $3.76 per pencil. A plus is that you have the option to choose from myrtle, poplar, or cherry wood. Got to love the freedom to choose.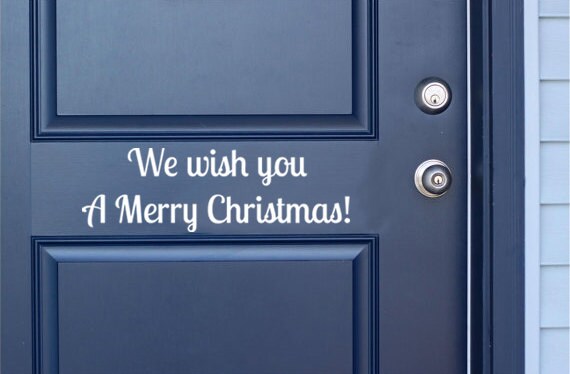 This reasonably priced, at $8, Merry Christmas Door Decal is a great way to spread cheer to all who enter. Sold by ItsWallTalkVinyl and available in a plethora of colors, this decal is a simple way to invite in guests.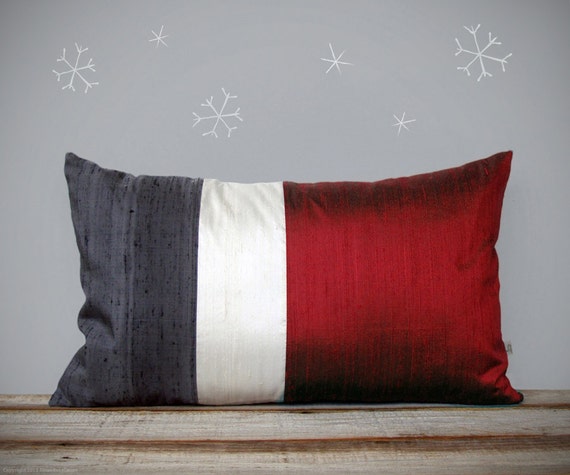 The last item, a Red Silk ColorBlock Pillow, can be used all times of the year, but would bring a certain festive air to a room. A more contemporary piece of room decor, this pillow sold by JillianReneDecor is available for $125.
See more of my Christmas decor picks on my Etsy Treasury List.