This month's theme is centered around the Wordwide Wildlife Fund's Endangered Species list. The reason for this theme is because I am starting a fund of my own. You can learn more about the project under the "Endangered Animals Art Fund" tab.
Each piece helps to raise awareness about the countless animals in need of help in order to prevent their extinction.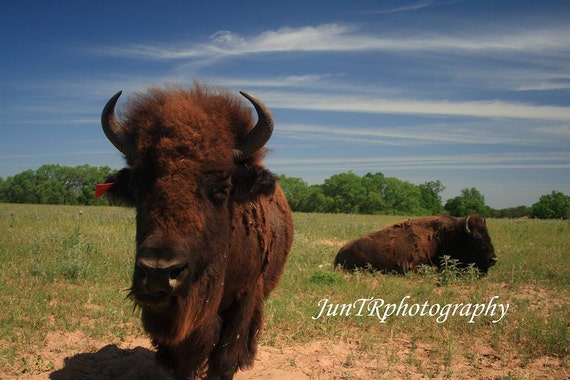 This stunning Photo of Buffalo shows the beauty of the rare creatures which had once roamed America in herds. Sold by unTRphotography and priced at $20 and up this print is available in a multitude of sizes. Add some life to any room with this photo!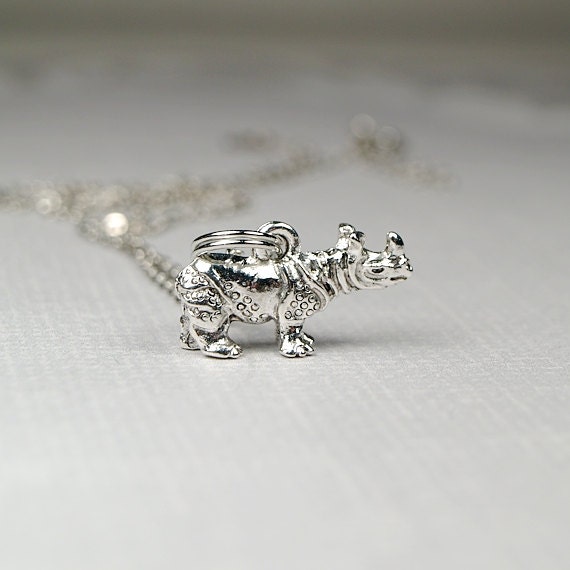 This petite Rhino Necklace Charm, sold by chrysdesignsjewelry, is a unique eye catching piece. Sold for only $10 this charm and chain will work with any outfit.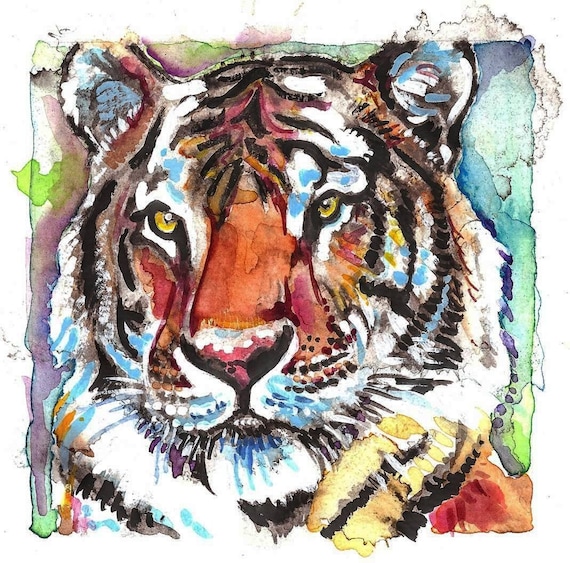 This playful Signed Tiger Watercolor Print, painted by CanyonWrensNest, is available for $12.99. This print will add color to any room or collection. By purchasing this print, the seller is able to make donations to "animal welfare and conservation causes."
Find more items like these on this month's Etsy Treasury List.