Hello all,
Recently I, much like a majority of my peers, have been on a quest to find the money to pay for college. From applying for scholarships and completing the FAFSA, to working on my Etsy shop, I have been attempting to accumulate funds for college. So on that note, this month's Etsy Finds list is money themed, which is admittingly not the best treasury list i have made.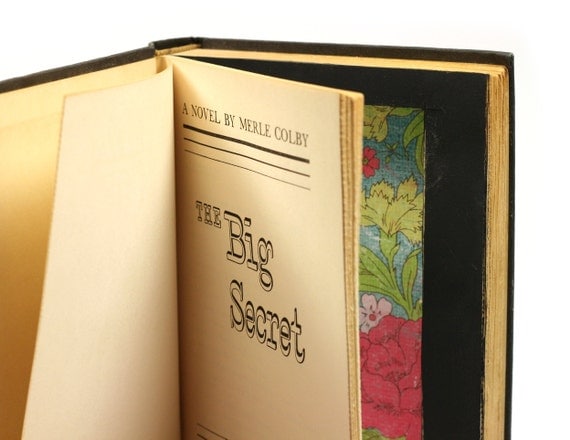 First we start out with this inconspicuous Vintage Hollow Book, ironically titled "The Big Secret", intended for hiding money or other valuables. So, not only is it quite the sight to see, but it also is functional. Sold by Virtualdistortion for $20, this is a convenient alternative for the storage of valuables.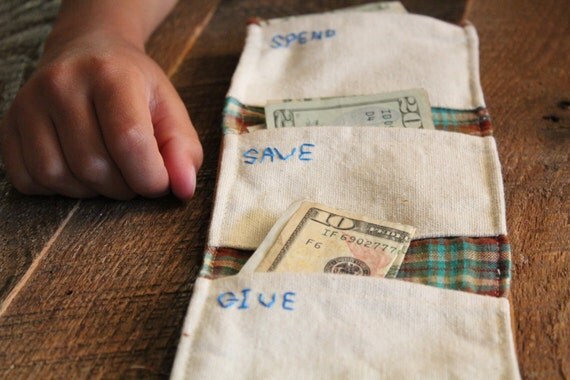 Next we have a very unique item, the Kids Money Bag Wallet, is meant to teach children about responsible budget keeping. This wallet is sold by missmoneybagsstore for $25.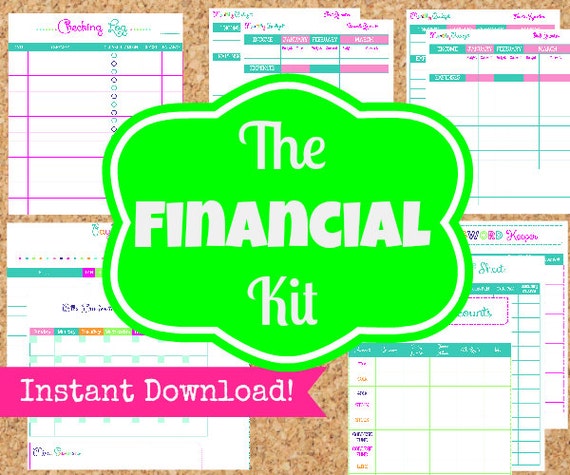 Lastly, we have the always necessary Digital Financial Planner, sold by OrganizedWhimsy, for $12. Equipped with almost a dozen files that will help you get your financial life on track!
Find similar items on my Etsy Treasury List!